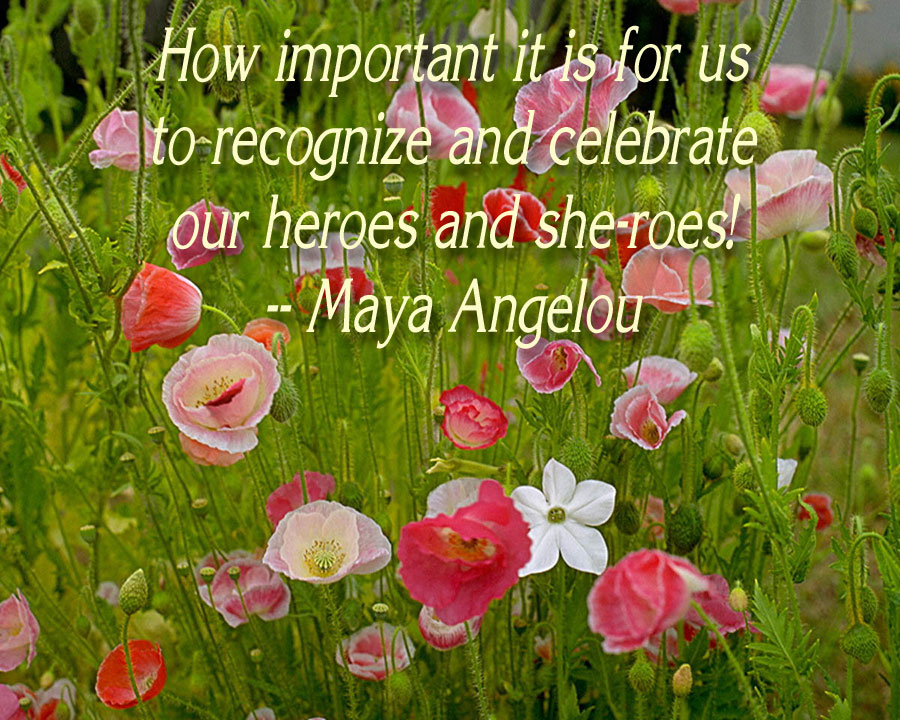 Honor
Today - and every day - honor those who have invested time to bringing peace and stability to our world. We often take for granted what we have, and don't fully realize the struggles that many others go through.
How to Prevent Diabetes with Diet and Exercise
Moss Greene, BellaOnline's Nutrition Editor
How to prevent diabetes naturally, or even reverse diabetes, is no big mystery. It all gets down to exercise and eating the right diet to prevent diabetes.
The Turning Chain and Starting a New Row
Melissa Rodriguez, BellaOnline's Crochet Editor
What is a turning chain and do you really need one? Learn how to turn your crochet work and start a new row by using a turning chain or by using an alternative stitch without making a turning chain.
Buddha and Jesus
As Buddhism's popularity in the West has grown, many scholars and religious leaders have drawn parallels between the lives and teachings of Buddha and Jesus. This article covers a few, including similar sayings.
How a Biceps Curl Helped an Alzheimer's Patient
In the hope of preventing or at least postponing Alzheimer's people are urged to exercise. Yet it is worthwhile to consider the brain quality for those currently afflicted with Alzheimer's who exercise. A trainer shares her experiences with an 88-year old patient.
Chocolate Peppermint Bark Recipe
Chocolate Peppermint Bark is rich and scrumptious. It's also easy to make and is very festive for the holidays.
| Google+ |
E D I T O R R E C O M M E N D E D
Puerta del Sol Audio Magazine


A very interesting way of learning or reviewing not just Spanish grammar and vocabulary, but also a great way to find out about Spain and its culture.
Lidia´s Italy


A great Italian cooking book, with a diverse selection of Italian recipes that will takes the readers on a journey through some of the most beautiful areas of Italy and their grand culinary traditions.
Conquering Stress and Anger - with Meditation


Contents include 34 topics for kids, teens, and adults to understand and deal with stress and anger, written from a spiritual point of view. This text is dedicated to His Holiness the 14th Dalai Lama and his ideals of peace in the 21st century. Adult topics each include a meditation. 10,000 words.