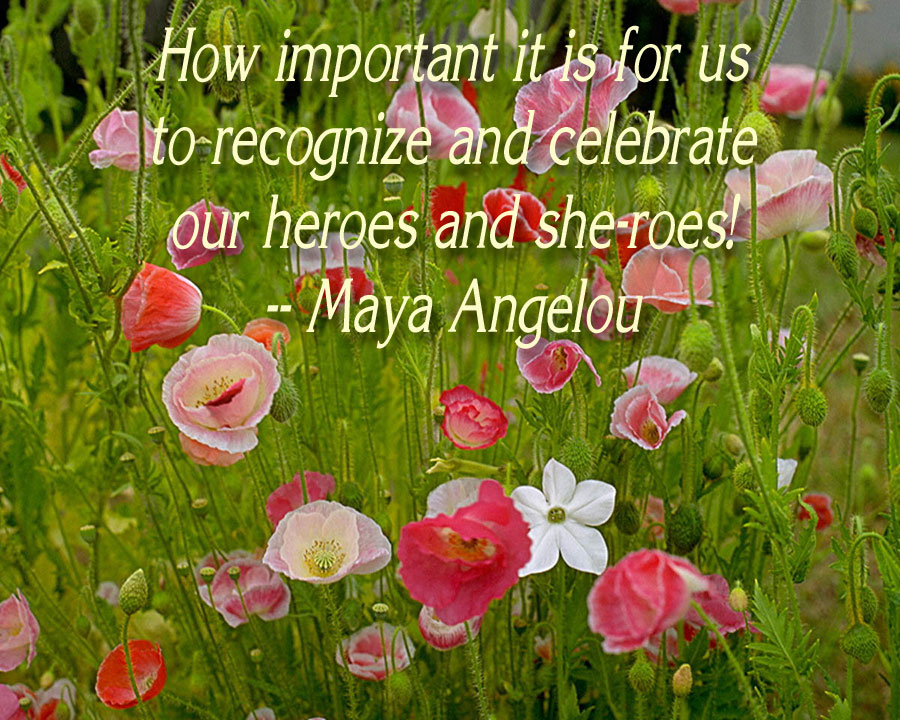 Honor
Today - and every day - honor those who have invested time to bringing peace and stability to our world. We often take for granted what we have, and don't fully realize the struggles that many others go through.
The Heroes of SciFi and Fantasy After 2000
Michelle Taylor, BellaOnline's SF/Fantasy Movies Editor
In this article we will take a look at the second half of my favorite list of Scifi/ Fantasy heroes, those that exploded on the big screen after the year 2000.
Christmas Dream Symbol
Lori Phillips, BellaOnline's Dreams Editor
Although Christmas isn't always celebrated with the birth of Jesus in mind, the holidays represent good will toward all men. When your dream is set during this season, consider your own relationship to Christmas. Do you have good feelings about Christmas?
The Wealth Gua
Every home and room within your home has a wealth gua. This gua should be enhanced for creating positive chi for you and your family. This article will help you find this gua and suggest enhancements for success in bringing wealth, prosperity and money into your life.
Managing Layoff Guilt At Holiday Time
Have you ever wondered how managers feel when they have to lay workers off during the holiday season? It can't be easy. Stress can spread quickly.
Singapore - The Safest Country In Asia
Singapore has been Asiaís most attractive touristís destination for its tropical climate, clean, safety environment, good shopping centers and tasty food

| Google+ |

E D I T O R R E C O M M E N D E D
Conquering Stress and Anger - with Meditation


Contents include 34 topics for kids, teens, and adults to understand and deal with stress and anger, written from a spiritual point of view. This text is dedicated to His Holiness the 14th Dalai Lama and his ideals of peace in the 21st century. Adult topics each include a meditation. 10,000 words.
God Underneath


Spiritual Memoirs of a Catholic Priest, By Edward L. Beck. Each chapter contains a scripture passage and personal tales revealing Godís presence in everyday life. Fr. Beck is a member of the Passionist community and travels throughout the country preaching and organizing retreats. I highly recommend this wonderful book and have personally attended several of Fr. Beckís inspiring parish missions.
Dream Sewing Spaces: Design & Organization


Tired of moving piles of stuff around in your sewing area? This book will show you new ways to organize all of your sewing supplies so that you can sew more efficiently.