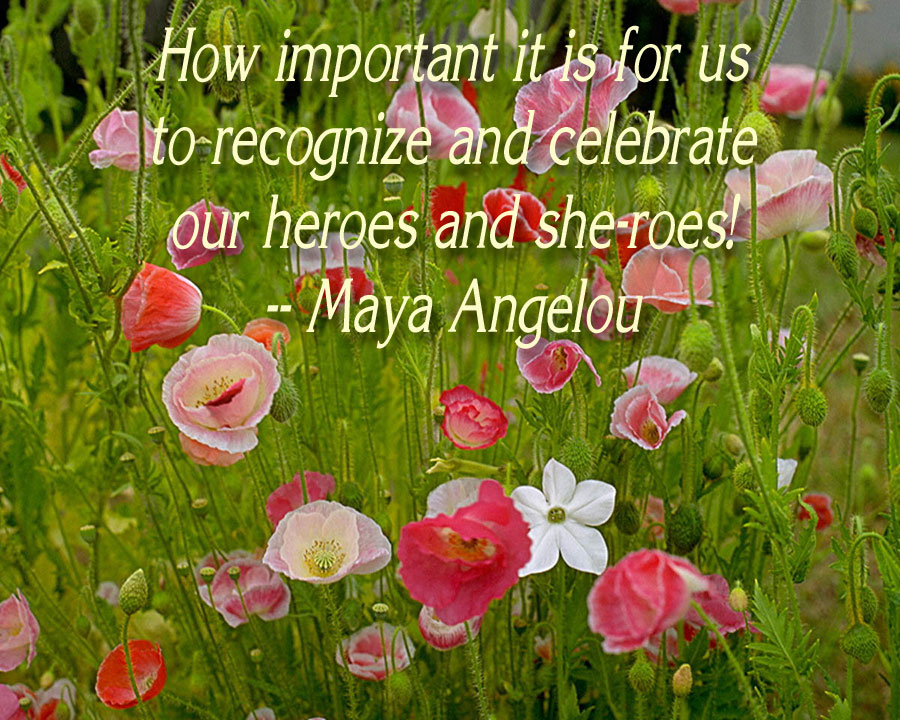 Honor
Today - and every day - honor those who have invested time to bringing peace and stability to our world. We often take for granted what we have, and don't fully realize the struggles that many others go through.
Sunset Campari Tomato Review
Connie Mistler Davidson, BellaOnline's Sandwiches Editor
What is it about the Sunset Campari Tomatoes that sets them apart from most commercially produced tomatoes? Simply put, it's the taste. Bite into one, close your eyes, and revel in the taste of summer. Then, put that Sunset Campari tomato to good use. Make it a part of a delicious sandwich meal!
White Gull Inn Cherry Coffeecake Recipe
Hazel M. Freeman, BellaOnline's Senior Travel Editor
Known as "Cherryland USA," Door County is one of the country's leading producers of Montmorency cherries. Here's a favorite recipe that showcases this fabulous fruit from the historic White Gull Inn in Fish Creek.
Who is this Jesus?
Does my limited understanding of Jesus keep me at a distance and at a disadvantage?
The Whigs and Their Party
In a sense, the Whigs were Jackson's "myriad antagonists, some old, some new, some champions of the American System and others its erstwhile enemies". Politics can make strange bedfellows.
Your Main Entrance
Your main entrance is the first place others see when they visit. It is also the entryway for good or bad chi so you will want to be sure this area is the best it can be.

| Google+ |

E D I T O R R E C O M M E N D E D
Polar Bears Past Bedtime


The Magic Tree House is a popular series of books by Mary Pope Osborne geared for children in grades one through three. Some Kindergarteners may be adept and enjoy reading them, and many fourth or fifth grade students still enjoy them as well. If your child is too young to read these independently you can read aloud to them too. I enjoyed reading many of them myself! The stories center on two chil
The Chicago Manual of Style


All writers need this whether they write fiction or nonfiction. Every editor I have worked with uses this book like a Bible to settle formatting, punctuation, and word usage issues for overall consistency within their publishing catalog.
Conquering Stress and Anger - with Meditation


Contents include 34 topics for kids, teens, and adults to understand and deal with stress and anger, written from a spiritual point of view. This text is dedicated to His Holiness the 14th Dalai Lama and his ideals of peace in the 21st century. Adult topics each include a meditation. 10,000 words.